Why is Financial Inclusion So Important for the Gig Economy?
Links to external websites are not managed by Oxygen or The Bancorp Bank.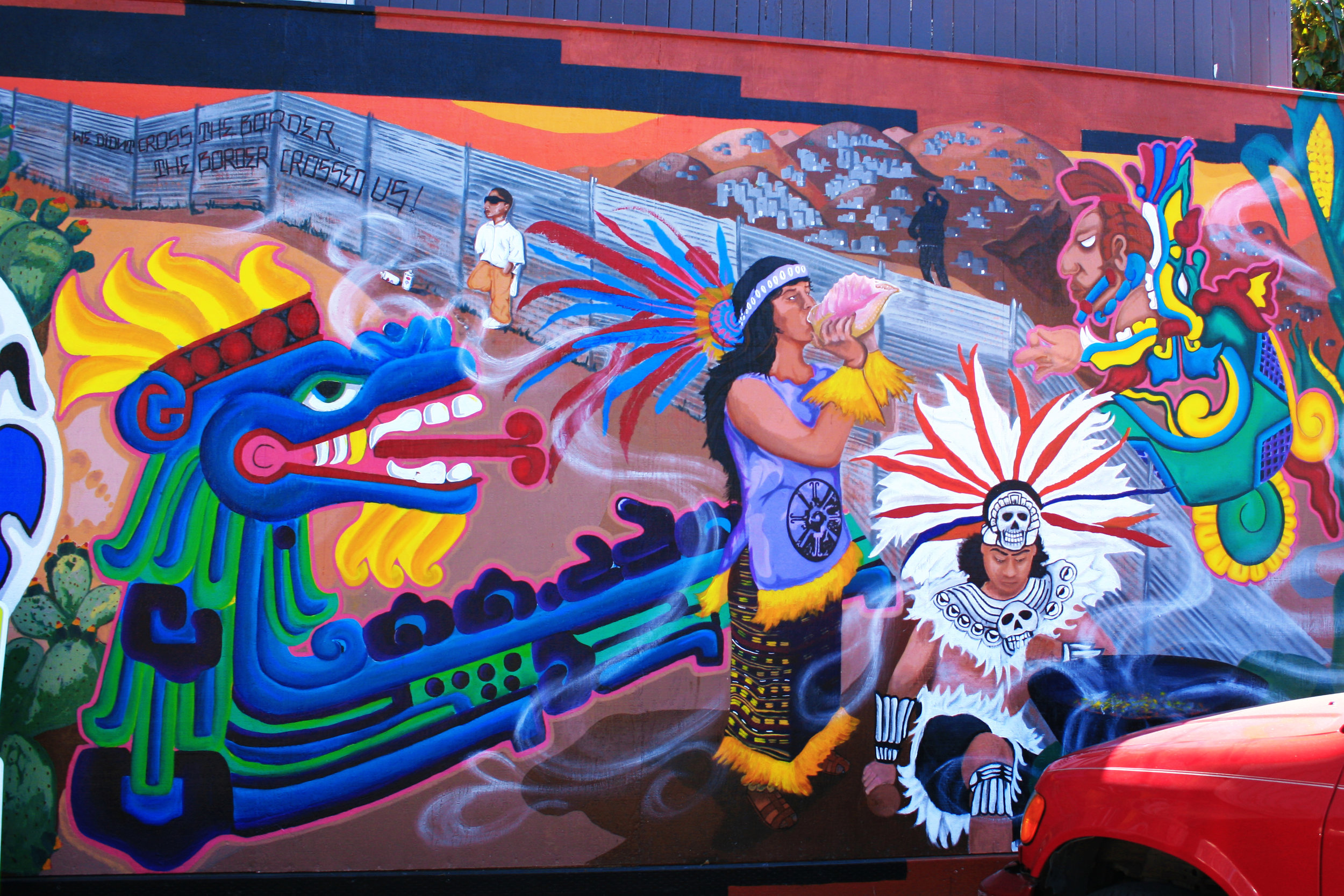 Financial inclusion has been a hot topic since 2008, linked to microfinance endeavors, praised as being a potential prohibitor to future financial crises, and hailed as a new approach to solving global poverty issues. But what does it have to do with the gig economy, and why is it so important?
Financial inclusion brings the "unbanked" into the market, which creates better data on consumer trends and helps experts predict economic health trajectories.

While we often feel the need to protect our data and privacy, according to Daniela Gabor and Sally Brooks' 2017 study, a broader understanding of financial patterns could actually be extremely useful in preventing market crashes and bubble collapses. Since the gig economy represents about a third of the US workforce and is expected to grow, understanding the ups and downs of this population's monetary behaviors could be incredibly important.




Excluding gig workers means that lower, middle, and high-income earners alike are locked out of the financial institution.

This underserved market represents an extremely broad scope of people with a wide range of skills. Whether you're a rideshare driver, musician, delivery person, real estate agent, freelance writer, accountant, software developer, or more, our current financial institution has locked most of you out of its system. Lack of financial inclusion might lead to smaller economies and poorer populations, according to Deputy Managing Director of the International Monetary Fund, Mitsuhiro Furusawa – not to mention political instability, brain drain, and decreased standard of living.




Gig-work can strongly contribute to breaking cycles of poverty–financially inclusive banking can speed up that process.

A lot of gig workers start their hustle because they need the extra cash–allowing them the financial space to experience monetary stability, and the possibility to lift a lot of people out of lower-income situations and start to bridge the economic inequality.




Financial inclusion levels the playing field.

Given the fast-paced growth of this job sector, it's more important now than ever to have policies in place that support this demographic and help them achieve financial stability.


Opinions, advice, services, or other information or content expressed or contributed here by customers, users, or others, are those of the respective author(s) or contributor(s) and do not necessarily state or reflect those of The Bancorp Bank ("Bank"). Bank is not responsible for the accuracy of any content provided by author(s) or contributor(s).