The Art of the Side Hustle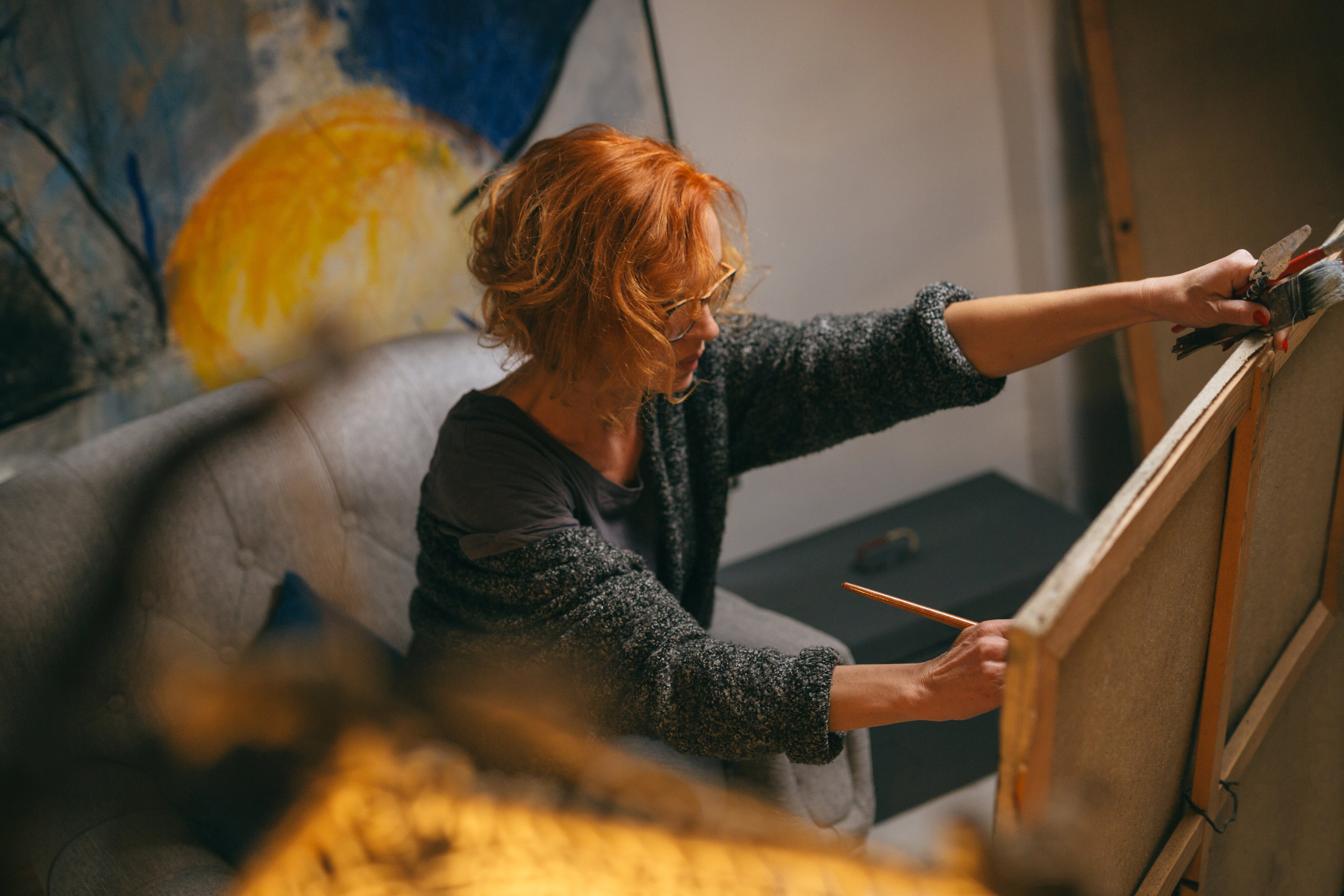 How to keep calm and hustle on (in 5 steps).
If you're a typical hustler, you're usually juggling a million jobs: you're working several gigs to pay the bills, so that you can have the financial stability to pursue the real dream, and it's definitely a test of you commitment to your goals. From driving Uber to put yourself through college to teaching piano lessons and part time bar-tending so you can premier your newest concerto, freelancing can often feel less than free.
You're making ends meet–but it's killing you slowly, and every new job you take on adds to the burden and pulls time away from your real goals. So how do you keep calm and carry on? We've assembled some tips and tricks from our favorite freelancers to help you through the bustle of the hustle.
Stick to a routine

and this doesn't just mean making time for the chores and day jobs. Carve out an hour or two to practice, hone, and craft your real job. At the end of the day, that is what you want to do–and it's important that you stay true to yourself and your goals.




Find time for yourself.

Make sure that some part of your day is dedicated to your own self care. Whether it's running, a warm bath, therapy, or meditation, remember to make yourself a priority.




Stay Open.

The great thing about gig work is that you have the flexibility to stay open and explore more. Collaborate with new partners. Play with new ideas. Think of new spaces to interrogate. Choir and musical director William Liberatore says, "Don't think that you've arrived. You always have more to learn."




Stay Motivated.

Remind yourself of why you do this and why you have to keep doing this. Is it for your family back home? Because you love doing it? Are you working towards a financial goal? Don't forget that side hustles are a way towards a greater goal. Write down your reasons and refer back to them when you feel like you're losing touch.




Be kind to yourself.

Everyone makes mistakes–with clients, projects, people, time management–and everyone gets overwhelmed. More often than not, you can do damage control. Either way, remember that even when things seem to be at their worst, there's a learning moment in there somewhere.
Links to external websites are not managed by Oxygen or The Bancorp Bank.

Opinions, advice, services, or other information or content expressed or contributed here by customers, users, or others, are those of the respective author(s) or contributor(s) and do not necessarily state or reflect those of The Bancorp Bank ("Bank"). Bank is not responsible for the accuracy of any content provided by author(s) or contributor(s).